Reptile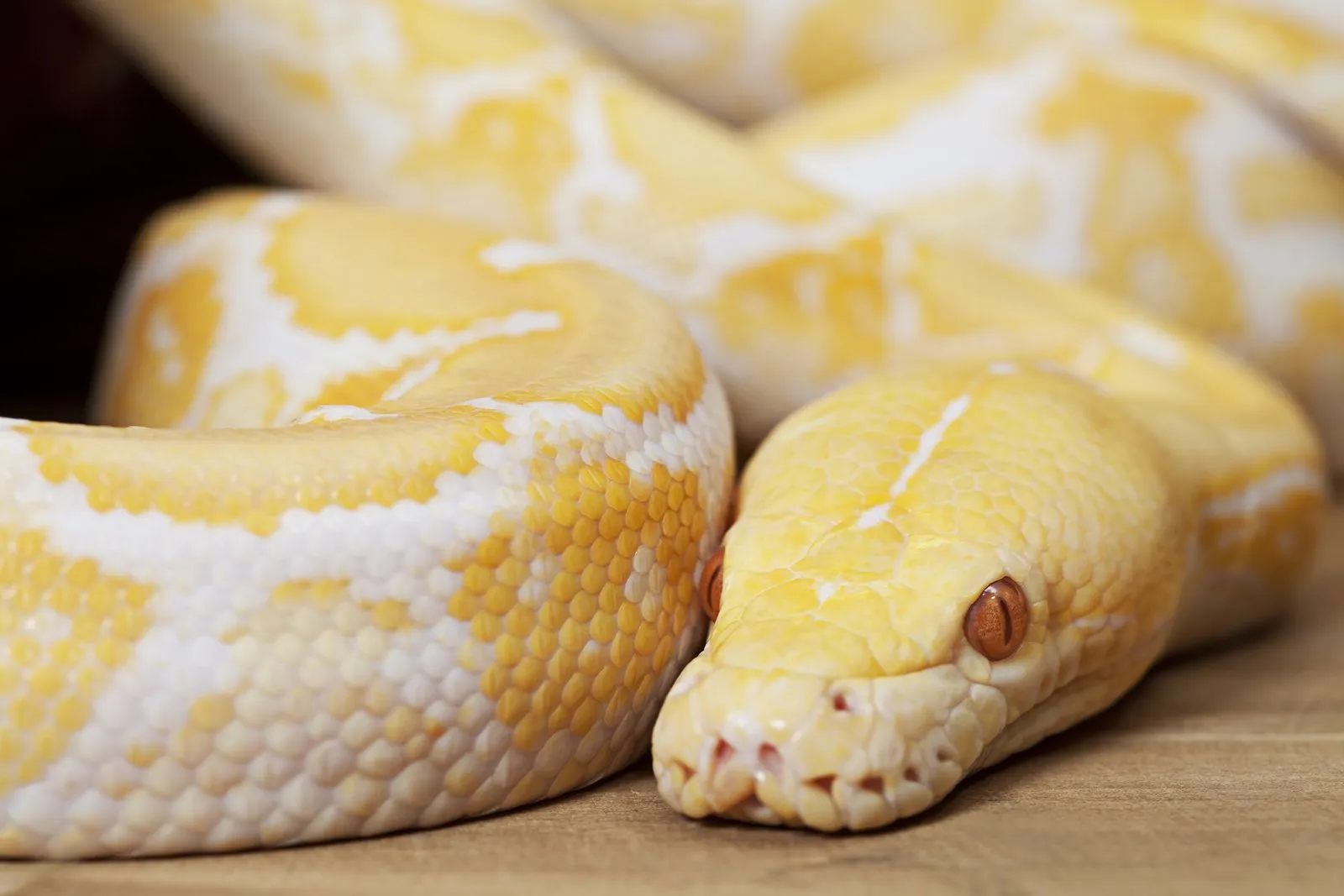 Education Is the Key
Our Veterinary hospital is intended to make it easy for pet parents to take care of their animals. We discuss proper feeding regimens, and we take the time to examine the habitats of the animals we see to help their owners ensure they live as long and healthy lives. We provide these services during your visit. Caring for reptiles can be a lot of fun, but they can be a lot of work. Temperature control, setting up hides, selecting the appropriate bedding and the proper accessories is very important in terms of keeping reptiles happy and healthy.
Safety First
It is important to note that reptiles do make great companions, however, owners have to be careful when they transport them from place to place. There is a certain amount of risks associated with reptile ownership as they are carriers of salmonellosis. This condition can be transferred through both the direct and indirect contact with reptiles; this is why the services offered by our Veterinarians are so valuable.
We See Them All
We pride ourselves on our ability to offer the finest veterinary care to reptiles in Melbourne. Our Veterinarians provides maintenance care like annual exams and shots. To learn more about the services we offer or to schedule an appointment please give us a call at (321) 259-8492 today.